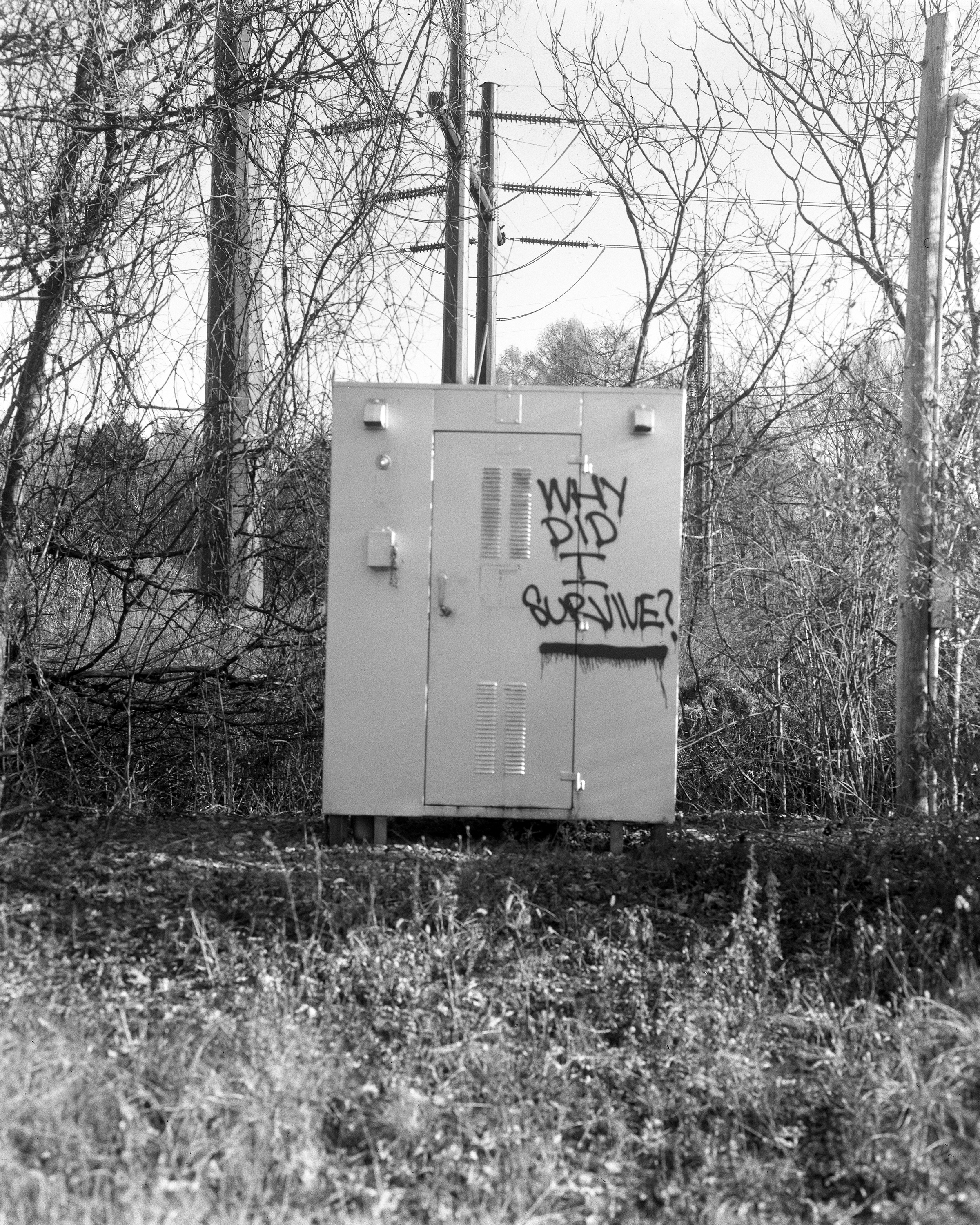 The Weather Had Its Way With You:
I revisit my childhood city and endlessly wonder about its history. Populated with state of the art buildings and decrepit structures, Worcester has always had a polarizing effect on me.
With this project, I want to capture the beautiful, sad, and important spaces of Worcester, while incorporating my childhood memories of isolation in the city. With little to no human presence in the photographs, I revisit the Worcester of my childhood by discovering the city's desolation and abandonment of its forgotten structures, institutions and places left from its industrial past.
Scanned 4x5 negatives. ©2017. Reproductions upon request.